Sunday – Thursday: 11am-10pm
Kitchen closes at 9pm
Friday & Saturday: 11am-11pm
Kitchen closes at 10pm
Join us at 10am starting Sunday, November 20th thru Nov. 28 at our #DelmarLoop location as we will be opening an hour early to show more games during the 2022 FIFA World Cup Games in Qatar. Opening game features Qatar vs Ecuador.
You can even order BREAKFAST at this time.
⚽ Bacon egg cheese on toasted sourdough with crispy tots
⚽ Smashed/seasoned avocados mixed w/ fresh Pico de Gallo smeared on toasted wheat bread topped with two sunny side up fried eggs and crispy tots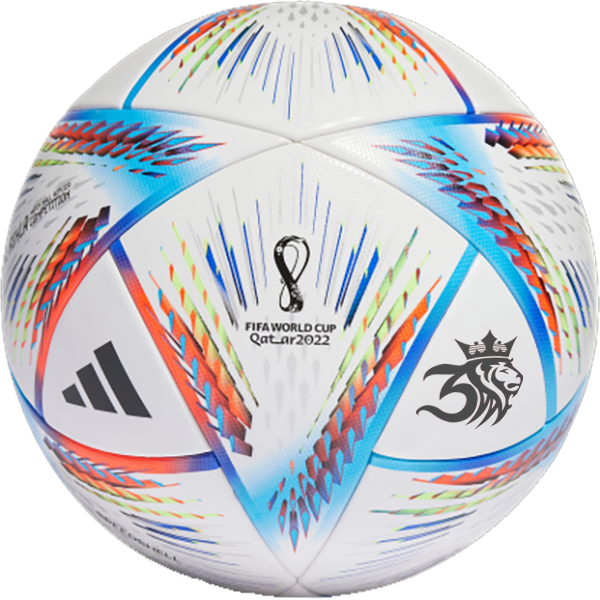 Please be aware, a 10% Gratuity will be added to all guest checks.