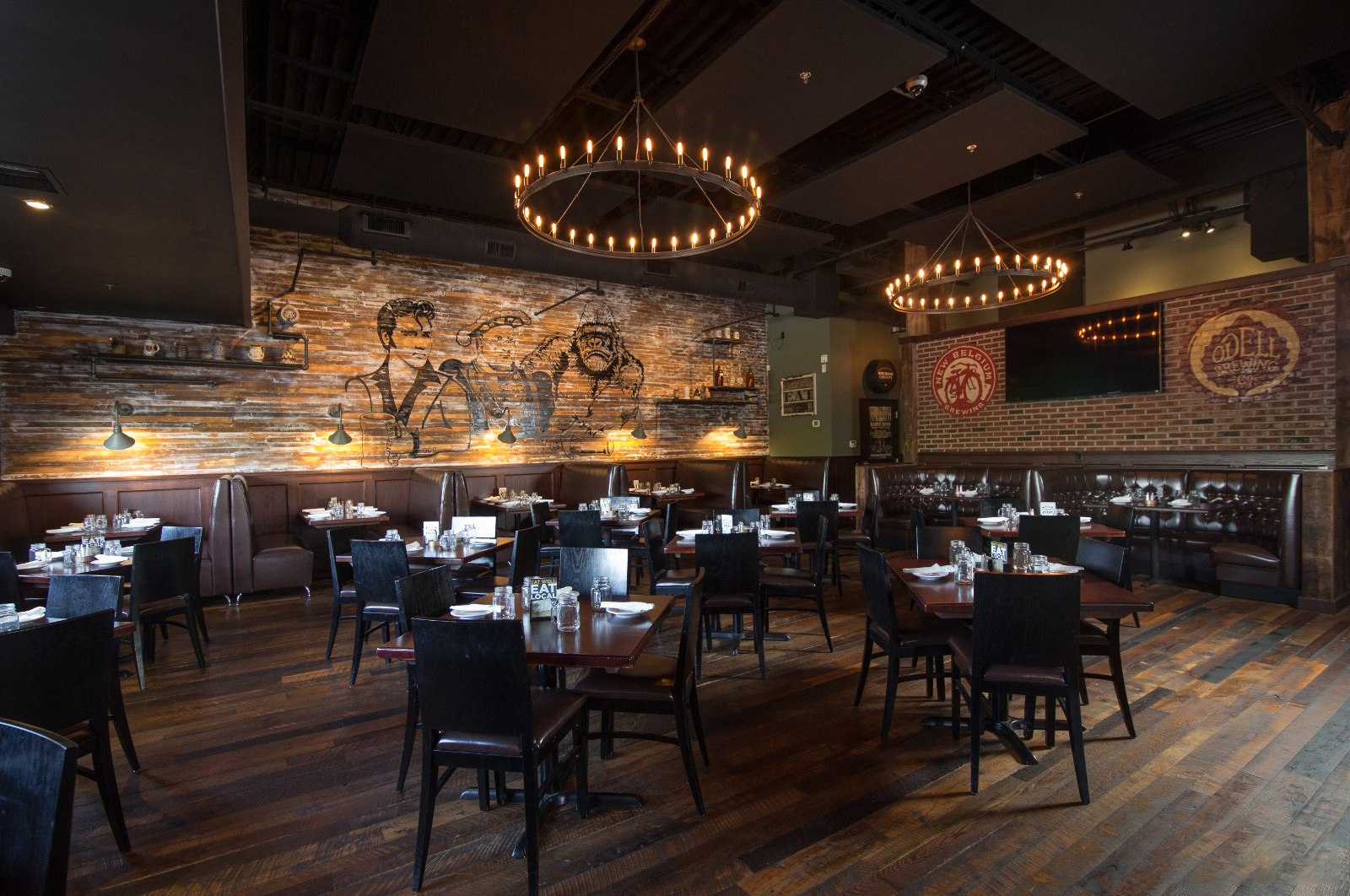 At Three Kings Public House the health and safety of our customers and colleagues, as always, is our top priority. We wanted to take this moment to reach out to our customers and explain the necessary steps Three Kings is taking to ensure a safe, and enjoyable dining experience. While we are currently maintaining our regular hours of operation, we are instituting new guidelines to ensure that we are doing our part in supporting our local health officials and government leaders as they work to contain the virus.
We are actively taking the necessary health & safety precautions including increased cleaning and sanitizing procedures at all of our restaurants. This means that any surface people can touch will be thoroughly sanitized and cleaned regularly. We have added additional hand sanitizing stations at all of our locations. All glassware, plates, and condiments will be brought to you upon request to minimize handling and exposure between patrons. We are temporarily transitioning to single use menus which we hope to have available soon. Our staff will apply moderate social distancing between our patrons dining with us to the best of their ability. Out of an abundance of caution, all of our staff will be screened for any flu-like symptoms before entering the restaurant. Currently, St. Louis County has issued a ban on events with more than 250 people effective immediately. All of our Three Kings locations operate regularly under this capacity.
We completely understand that at this time you may not feel comfortable visiting us in person, which is why we offer Online Ordering & Delivery as well as take-out options. All Take-out and Delivery items will have a freshness sticker to ensure your food has been sealed by the chef who prepared your meal. At that point, we will have a single employee handle all orders from the kitchen to the customer. If you order from one of our county locations and you prepay at the time of the order, we can set up a curbside pickup for you. We will require you to provide us with your cell phone number so we can text you about your order. When you arrive, you can text us back with your name and order number and we will bring it out to you.
TAKEOUT
Delmar: 314-271-3388 / 6307 Delmar Blvd., University City, MO 63130
Des Peres: 314-858-1067 / 11925 Manchester Rd., Des Peres, MO 63131
South County: 314-293-3614 / 40 Ronnie's Plaza, St. Louis, MO 63126
Thank you for being a loyal customer of Three Kings Public House. If you have any questions or concerns, please reach out to us via the contact page on our website.
https://threekingspub.com/contact/